About Ryan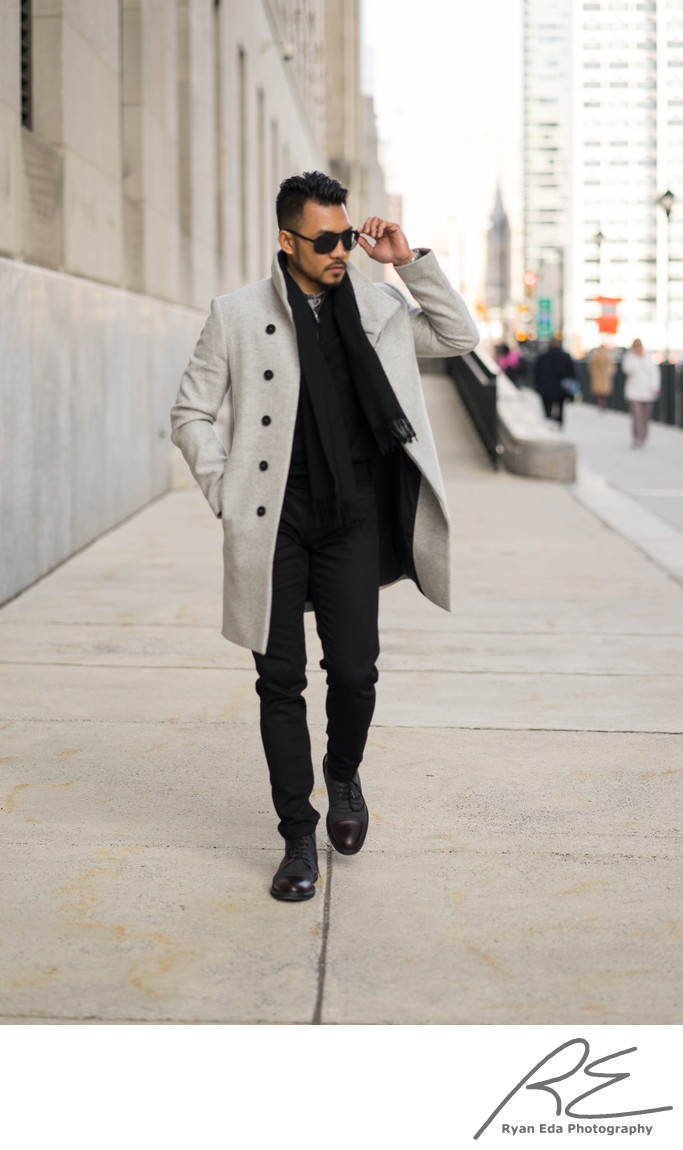 Ryan Eda Photography is a Philadelphia based Wedding and Portrait Photographer. Servicing the local and surrounding Philadelphia area. Specializing in wedding photography. We focus on producing images for you that celebrates the romance, style and elegance of this milestone in your life.
Ryan has been involved with the arts from a very young age. Playing music through an acoustic guitar, drawing up his own comic books, participating in school dance performances, he has always been all about expressing himself through artistry and creating. Ever since picking up a camera a decade ago, he has found a new avenue of creating breathtaking his masterpieces through his distinct taste in style, attention to details, cinematic vision and high-fashion influence. Ryan worked in customer service for quite sometime and also in the corporate world.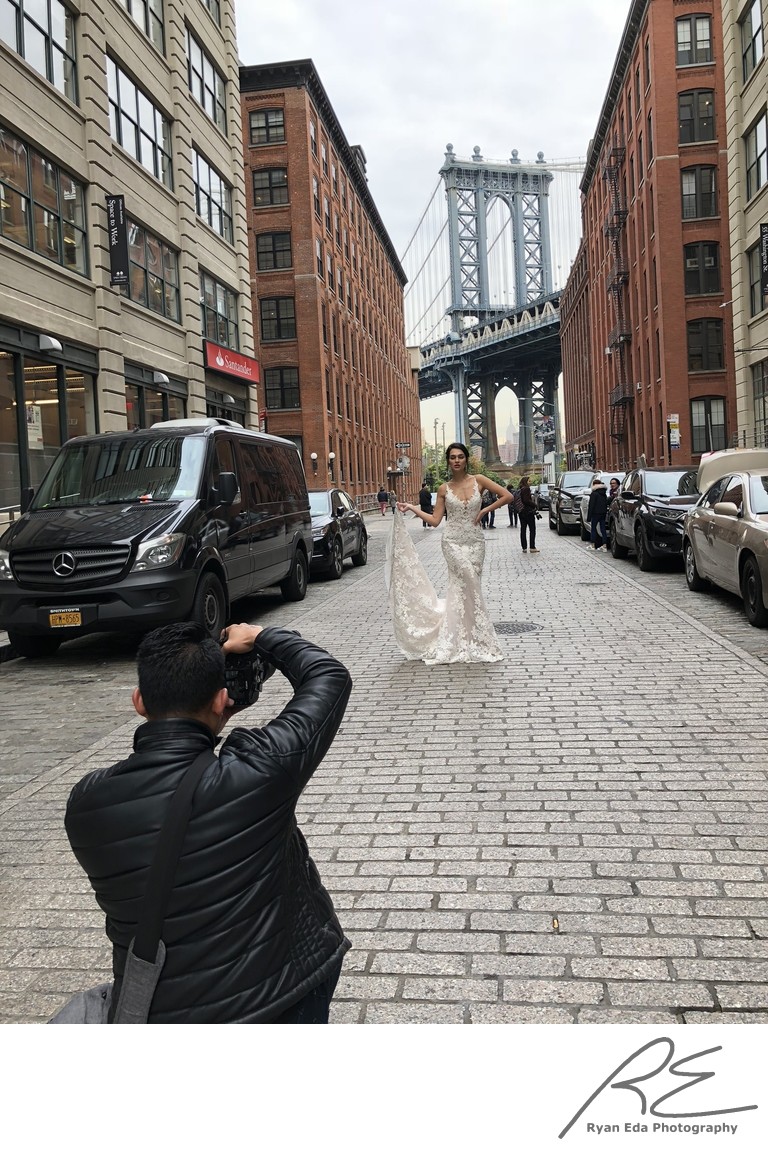 But after dabbling in the wedding photography industry through helping other studios, Ryan started Ryan Eda Photography in 2013. He has found a calling that gets him enthusiastic and excited for each and every couple that he works with. He loves meeting different people from all walks of life and no event is too small or too big for him. He treats every client just as valued and cared for as his very first one.
His primary goal: enhance the couples wedding journey through excellent customer service, exceptional imagery and preserve their memories through heirloom quality artwork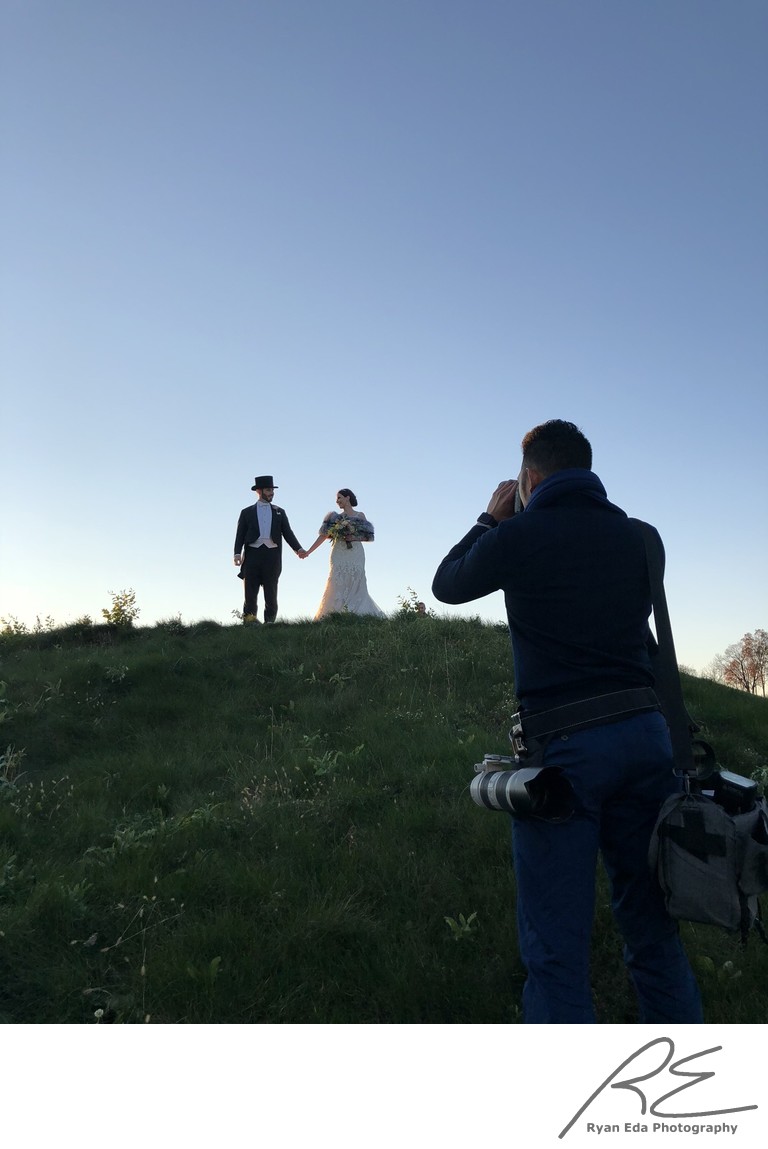 Picking your photographer for your special day is an important decision to make because of the responsibility that it entails. All of the hard work from planning every little detail all comes down to how it will all be preserved and remembered.
We photograph in a unique storytelling way that focuses on the client experience of the wedding day with a touch of fashion and fun. Leading to the heirloom artwork which is produced for each and every client.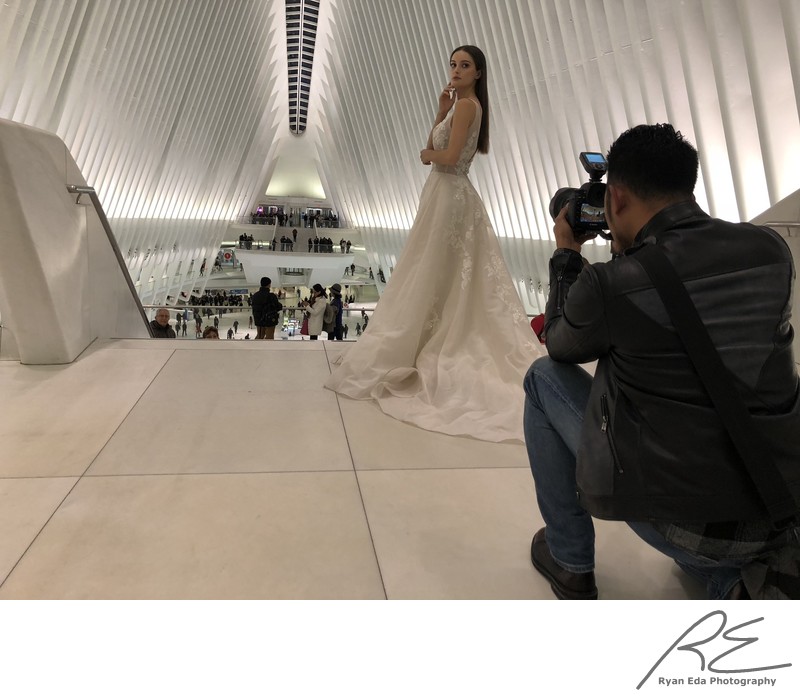 Ryan's vision for imagery is derived from his distinct taste for colors and textures, cinema and music influences. All of those elements flow in unison when documenting the wedding day. After the wedding, more of Ryan's creativity goes to work by creating beautifully designed signature art books and wall art that will not only make every couple relieve their precious day and moments, but also for their future generations to come. Every story is different, and to it, there is beauty waiting to be told. Let us tell yours and be your Philadelphia Wedding Photographer.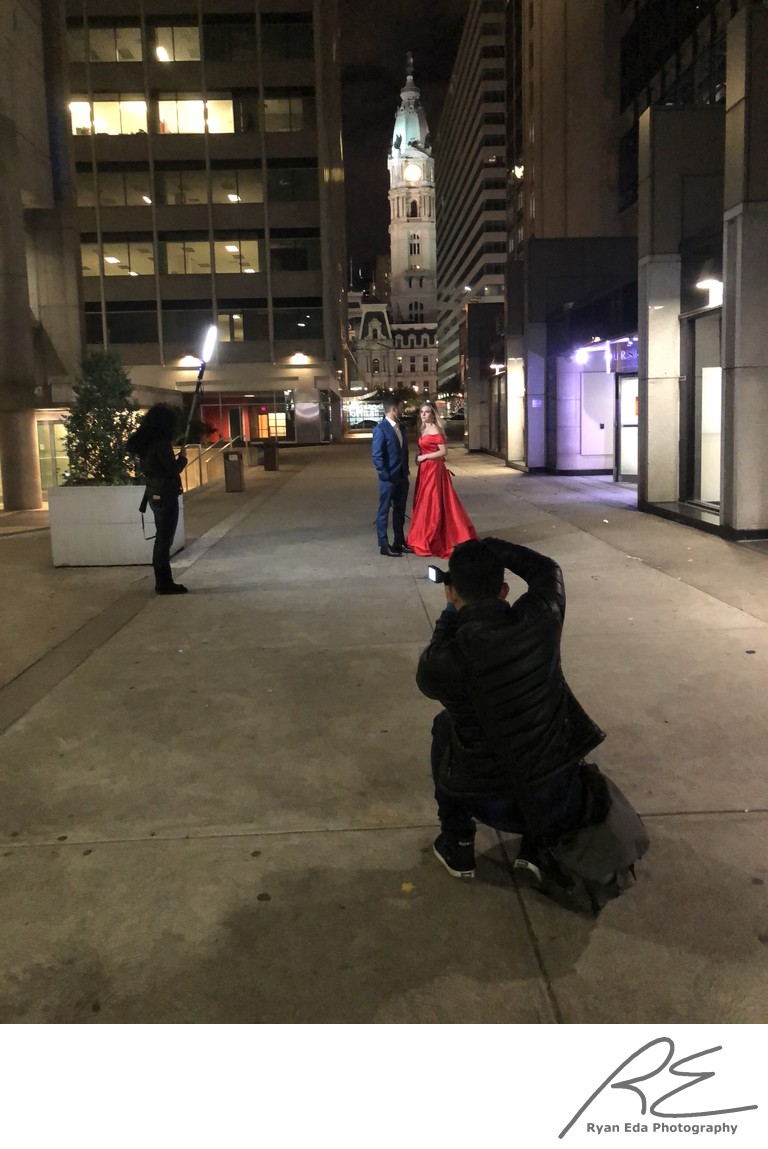 We want you to have the same joy with your images as this one below, with the top of the line products in the world today!
We aim to provide for you exceptional service, an amazing experience throughout your wedding journey and unique artwork that wall worthy to display in your home.
Our clients receiving their Signature Art Book at our Philadelphia Studio!
Upon receiving multiple awards from his work, Ryan has spoken in one of the Photography industry's biggest annual conferences PhotoPlus Expo at the Javits Center in New York City.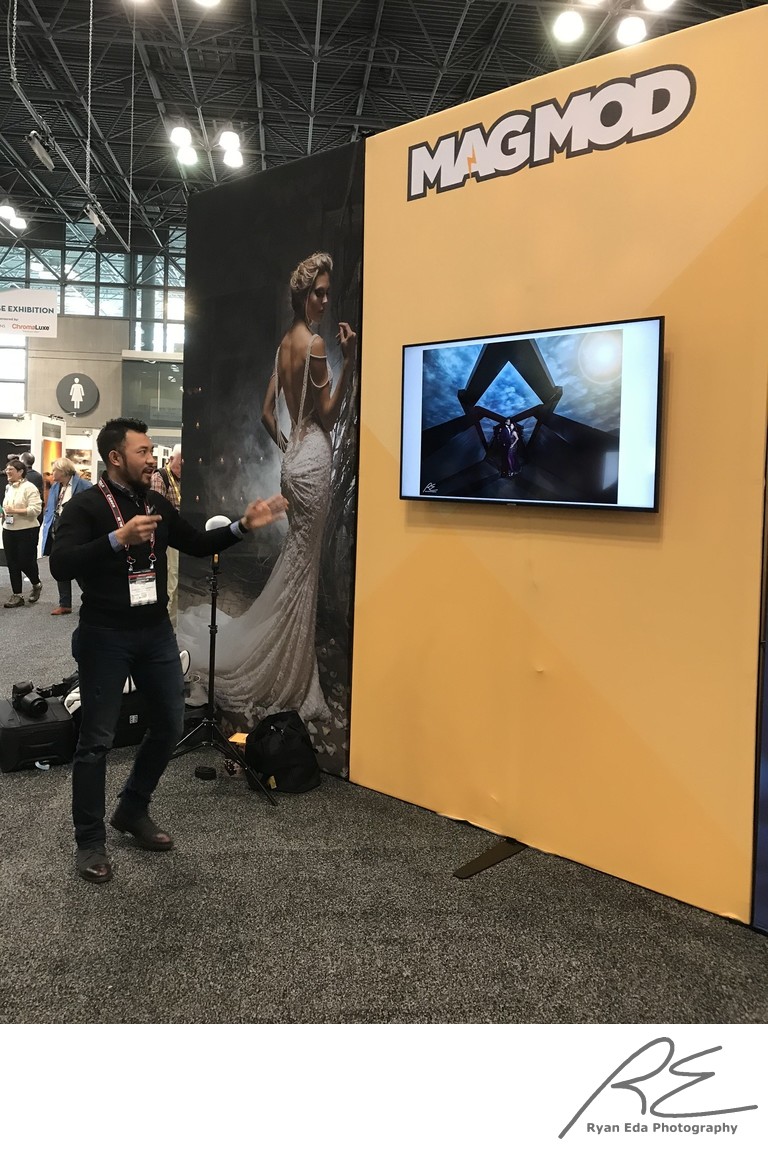 Ryan Eda Photography is a member of the PPA (Professional Photographers of America), WPPI (Wedding and Portrait Photographers International) where we recently won a silver award in their 2016 competition and the GPPDV (Guild of Professional Photographers of the Delaware Valley). Ryan is also serves as a marketing committee member for NACE (National Association for Catering and Events) Philadelphia chapter.
ryan@re-photography.com
P.C.: Dawn Brooks, Yuliya P., Lauren V., Nicole AC.
© Ryan Eda Photography 2020 Philadelphia Wedding photographer